A&Z Yoga + Wellness

​​​​​​​
FREE* Kids Yoga + Mindfulness Poster Download
Click the links below to download a printable PDF, available in three sizes. Kindly read the fine print regarding usage below prior to downloading.
The fine print: This artwork MAY BE reproduced for private use/display and use in classrooms, studios, day cares, etc. This artwork MAY NOT BE commercially reproduced, sold for profit, edited, or rebranded without express written permission of A&Z Yoga + Wellness and A&Z Design.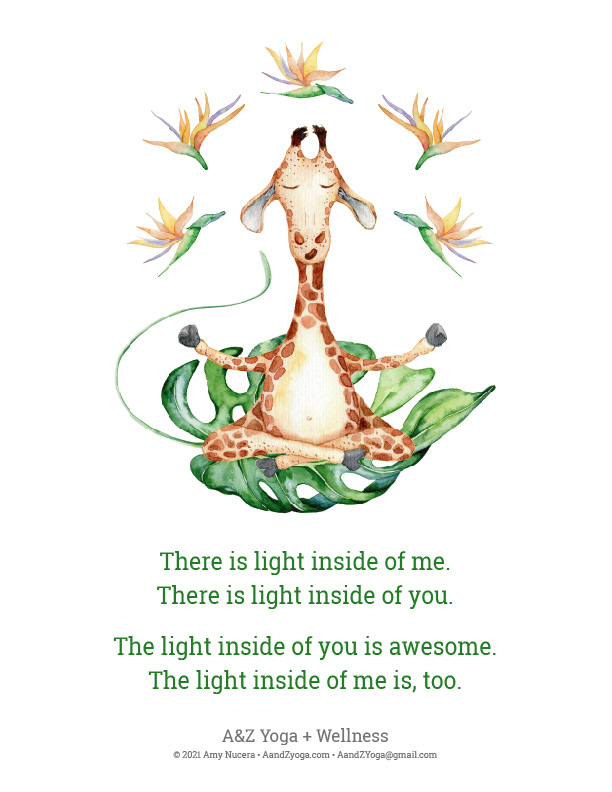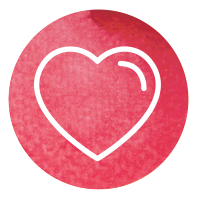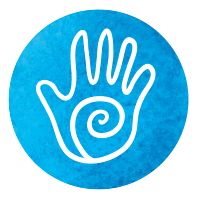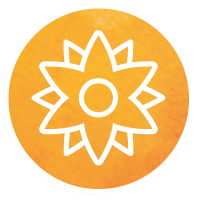 Visit my sister site, A&Z Design for original prints, cards, and custom design work. If you can dream it, we can design it.
Thank you for reaching out! I'll be in touch as soon as possible. Namaste, Amy