Yoga and Reiki for Breast Cancer Survivors
(Online)
April 14, 2021

@ 8-9pm EDT
We'll flow through a gentle series of poses focused on moving and stretching the upper body and opening the chest and heart. During an extended savasana, distance reiki will be channeled to those who wish to accept it,  with the intention of opening and clearing the Heart Chakra.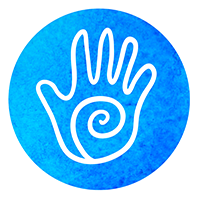 This FREE 1 hour class includes:
10 minutes of intros and FAQs
30 minutes gentle movement and stretching
10 minutes of savasana (yoga relaxation) with distance reiki
10 minutes of questions, comments, and conversation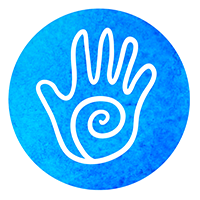 BONUS!
Free PDF e-book containing crystal and essential oil recommendations, mantras, affirmations, self-care tips and more for cancer survivors or anyone in need of self-healing.
Class is free, but pre-registration is required.
*Limited to 14 participants | REGISTRATION FULL!*
Check back soon for more workshops!

Thank you for reaching out! I'll be in touch as soon as possible. Namaste, Amy